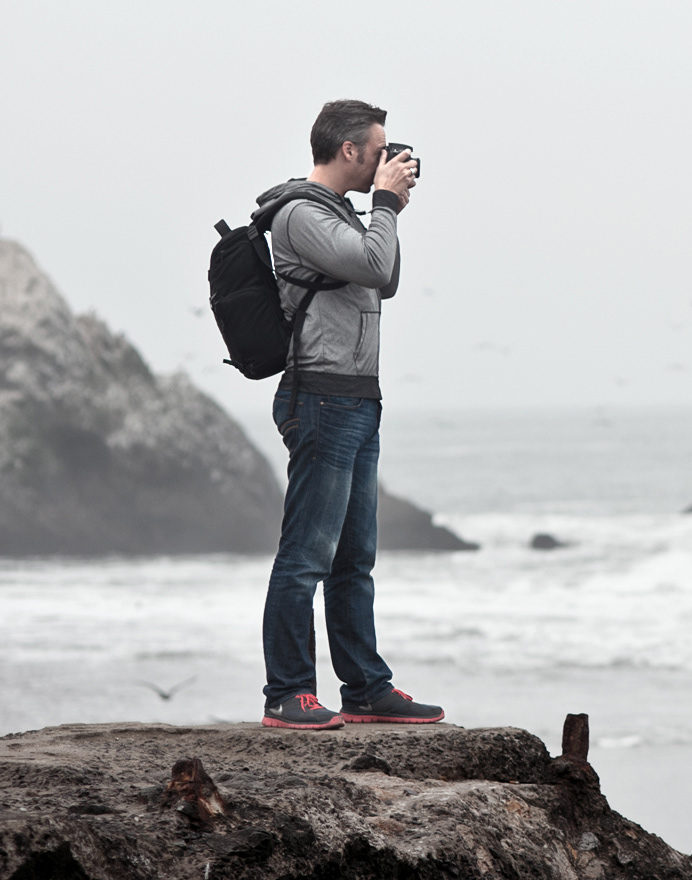 Mark Bradley Miller began his professional career as a singer/actor, working mainly in musical theater for over 20 years. He has worked as a director, casting director, vocal coach, voice teacher and producer in this field.

Mark then decided to pursue another of his interests, interior design, and worked for three years as a design assistant at a high‐end, residential design firm in Manhattan. He continues to work as a freelance interior designer around the country.
Throughout his life, Mark has had a passion for photography and decided to further his development and knowledge of the craft by studying and taking courses in Manhattan and working with various photographers and mentors around the world.
He began by concentrating his efforts on headshots and portraiture. Mark has photographed hundreds of singers, actors, dancers, comedians, and personalities in every genre. His work can be seen in numerous Broadway Playbills, on album covers, posters, websites and promotional material.
His commercial photography endeavors have landed him in Gotham Magazine, HX Magazine and NEXT Magazine. He has worked with jewelry designer Donna Distefano extensively, gown designer Gail Garrison, N2N Bodywear and DW Bistro restaurant is Las Vegas. His calendar, "A Year with the Bald Diva" was featured on Lulu.com and picked up and sold by Amazon.com, with proceeds going to the Luminous Cancer Foundation.
His first‐hand knowledge of the performing arts aids in his understanding of what to look for and how to capture it in a photograph. His extensive experience in design helps with the composition and flow of a photograph and how the eye "reads" it. This, combined with a relaxed, personable, fun attitude makes for a comfortable atmosphere and the ability to capture his subjects at their best.